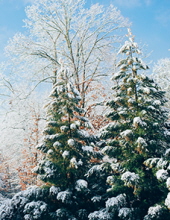 Obituary for Earlene Hand Cervantes
Earlene Hand Cervantes of Bremen passed away Tuesday, January 8, 2018 at a local hospital. She was born in Coweta County, August 24, 1971, daughter of the late Earl Hand and Mary Brazile Hand.
Survivors include her children, Anaresi Acosta of Bremen, Casey Acosta and fiancé Erin Vaughn of Bremen and Jose Cervantes of Bremen and two grandchildren Daelyn Acosta and Haven Cervantes,both of Bremen.
There are no services planned at this time.